Current Status as of 2018-10-06
---
A few new visuals for bosses have been made. Should soon make a small visual update once all the current bosses are done. (I am waiting for all the new visuals to be ready before pushing the next update).
Also should be adding a new music track at some point.
If anyone wants to see the new visuals early, it might be possible to sneak a few peeks out.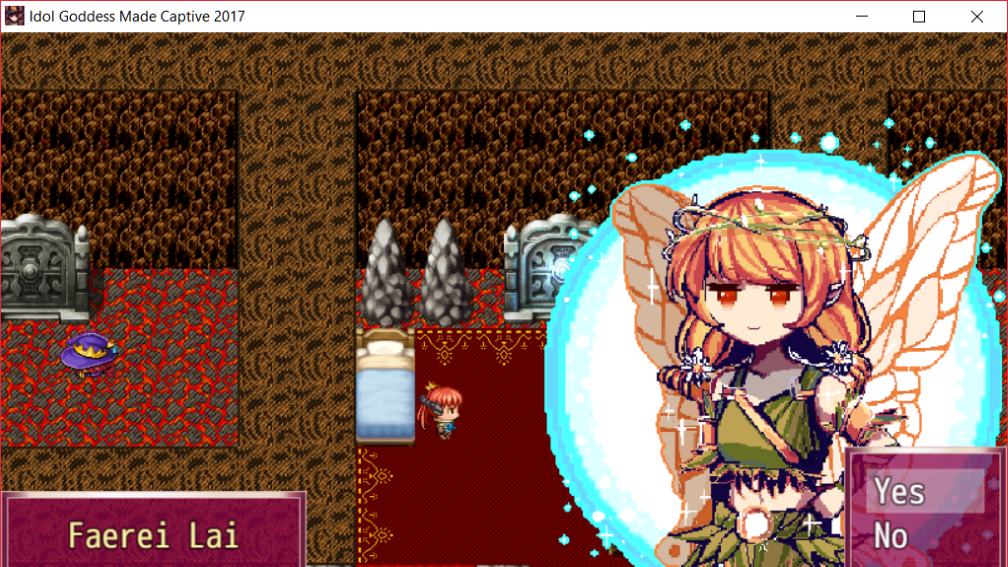 Just maybe I'll post an example of some of the changes to come if there is some interest.
Get Idol Goddess Made Captive 2017